Can I count you in?
Music is so important for young people. It helps brain function, reduces stress and is FUN. At a time like this, it's so important to keep children entertained, stimulated and educated. It's also important to give parents a break!
So come on, join the jam!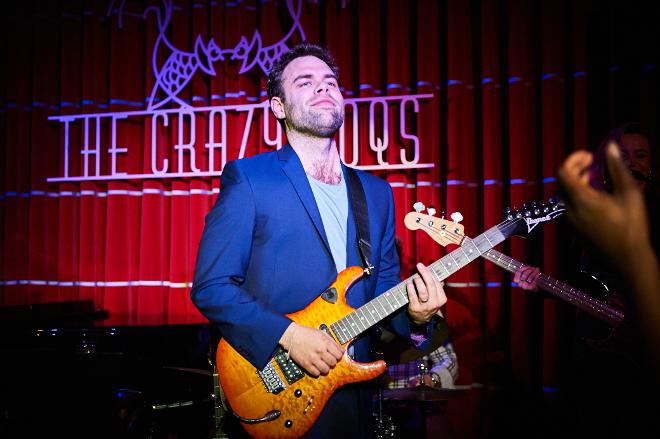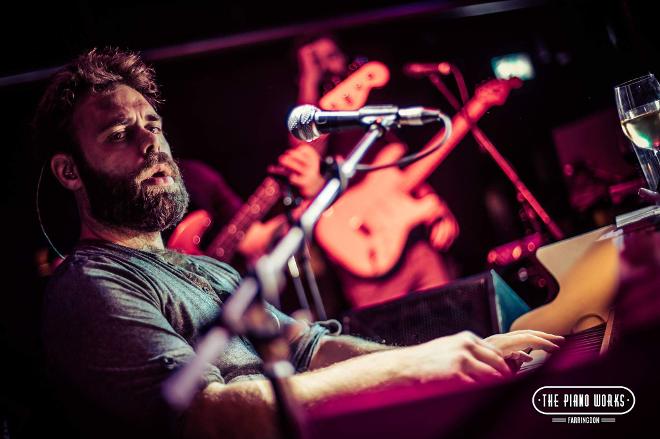 This website will tell you everything you need to know if you want to join the jam. You can find information about online lessons, enjoy video resources, learn a bit about me and check out the links.
Enjoy!
- Rob Castell